2021 Creekside Blues & Jazz Festival
September 17, 2021
@
9:00 pm
–
10:30 pm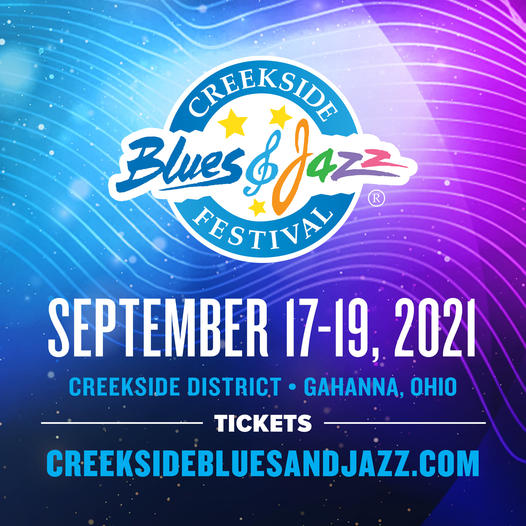 Catch Phil Raney and Urban Jazz Coalition at the Creekside Blues & Jazz Festival this weekend!
Tickets on sale now!
Known as the showcase for the "best blues and jazz music in Ohio," the Creekside Blues & Jazz Festival ("CBJF") is a premier family event destination. First held in 1999, the CBJF began as a half-day event to commemorate the opening of Gahanna's Creekside Park and the revitalization of the downtown Gahanna area. Today, the Festival is a three-day cultural event that features hours of world-class music on two stages, mouth-watering cuisine, regional artisans, and more. Each year, many people from across Ohio and the U.S. travel to Gahanna to experience a weekend of first class music, food, community, and fun.
CREEKSIDE BLUES & JAZZ FESTIVAL SCHEDULE
Disclaimer: Events listed in the Event Calendar do not necessarily express or suggest endorsement or support of any of such posted material or parties therein. While we make every effort to ensure the individual parties represented within the Event Calendar fully support our platform format, we cannot guarantee that the entities and individuals represented here fully adhere to our guidelines.
Become a Pro Member to submit events. For more information contact us.